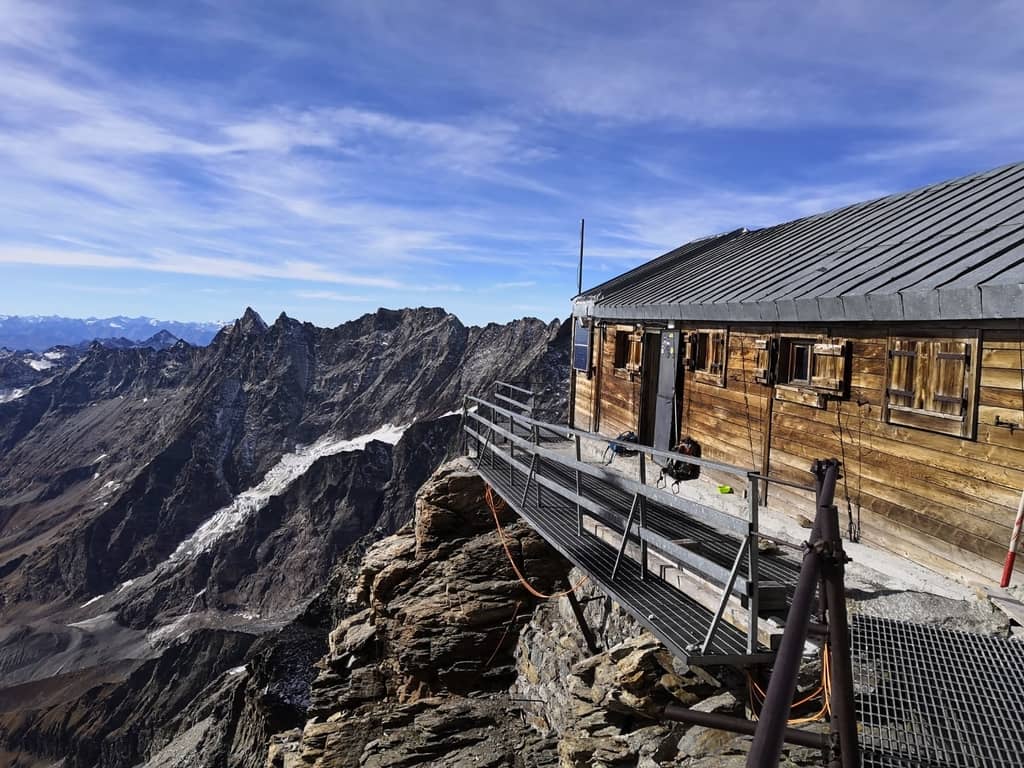 Summer 2020 : booking the Carrel Hut
Also this year the Cervino Guide Society will try to manage in the best possible way the flow to the Carrel Hut along the Lion ridge to the Cervino.
Reservation will be mandatory, because due to the covid-19 virus, the number of beds is reduced by 50% to ensure spacing. In addition, shifts will be set up in the common area for the preparation of meals.
For access it is mandatory to wear a mask.
There will no longer be any type of dishes and pans on site, only the gas stove.
For hygienic reasons we ask you to bring your sleeping bag or sheet sack (obligatory).
It will be up to the present guide to assign you the bed.
We kindly ask to be notified in case of cancellation.
The Oriondé Refuge (Duca degli Abruzzi) is open.

Remember that the ascent of the Lion ridge to the Matterhorn is a mountaineering itinerary where experience and good training are essential. The first mountaineering difficulties are encountered before the Carrel Hut, which is why we recommend a roped up progression.
For further info and booking, please send an email to: info@guidedelcervino.com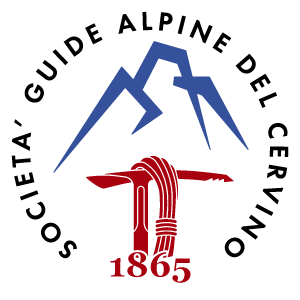 GUIDE DEL CERVINO
Via Circonvallazione, 2 – 11021 Breuil Cervinia
Valtournenche – Aosta – Italy
P.IVA 00146090071 – C.F. 81005360078