from 1965
Alpine Guide of Matterhorn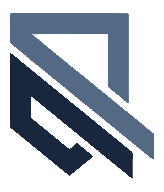 All our guides are certified UIAGM   mountain guides (members of the International Federation of Mountain Guide Associations). Beware of the guides who do not have this certification, they may be illegal mountain guides. Do not hesitate to ask to your guide his  professional card.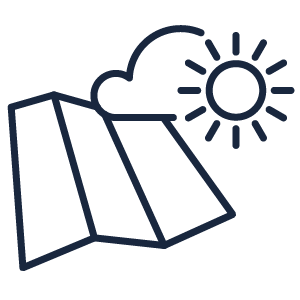 Take your time to study your mountain trip. You should know what will be the distances, the ascent and descent, a timetable. Check carefully the weather forecast, before doing your trip. If you are not sure, feel free to ask directly to some mountain professionals.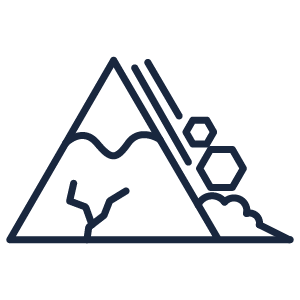 Be careful, dangers are not always to be seen! You should always be roped up when you are on the glacier. If you don't know how to do it, we can help you.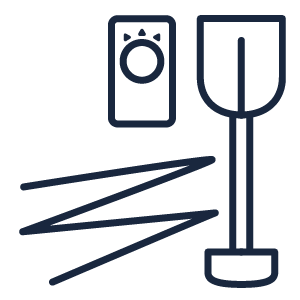 During winter, be "Avalanche aware" : you should always have a look at the avalanche report, it can save your life!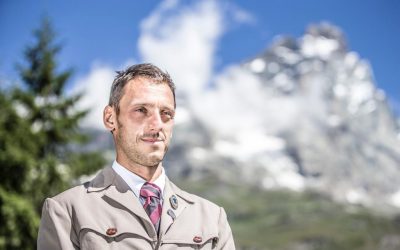 Carissimi amici, nonostante il dolore e la grave perdita, la vita procede e la cosa più importante ora è stringerci attorno alla famiglia del nostro amico Federico Daricou, orgogliosa e instancabile Guida Alpina, strappato agli affetti più cari lo scorso 10 agosto. La...
L'ufficio Guide del Cervino rimarrà chiuso fino al 30 novembre. Potete mandare richieste e prenotazioni via MAIL e vi risponderemo il prima possibile! Grazie Via Circonvallazione, 2 - 11021 Breuil Cervinia Valtournenche - Aoste - Italie P.IVA 00146090071 - C.F....
Our history...
Two sides of the same mountain, one Italian and one Swiss. Two mountaineers, friends and antagonists: the Italian Jean-Antoine Carrel and the English Edward Whymper…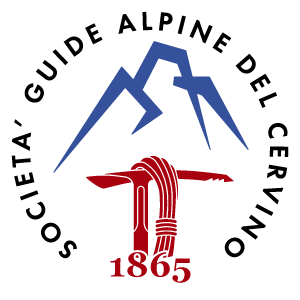 GUIDE DEL CERVINO
Via Circonvallazione, 2 - 11021 Breuil Cervinia
Valtournenche - Aosta - Italy
P.IVA 00146090071 - C.F. 81005360078