The Amici del Cervino Club was founded in 1965 on the occasion of the events organized for the celebrations of the 1st centenary of the conquest of the Matterhorn.
Founded by Count Guido Monzino, Honorary President and by Jean Bich, President of the Guides in those years, with the aim of ideally uniting all those who made the climb to the Matterhorn with a Guide of the Company itself, communicating to others the passion, the labors and the satisfactions in making that ascension.
Club Amici del Cervino is a free association with no political and non-profit purposes, open to those interested in feeding the bonds of friendship and mountaineering solidarity among its members by collaborating with the Cervino Guide Society, promoting and supporting initiatives, aiming at spreading the knowledge and enhancing its activity and history.
In 1999, thanks to the President Andrea Perron, a gathering of all the known Members is organized with the intention of involving them in the project of building an official seat of the Amici del Cervino Club.
In 2002, the President Walter Cazzanelli and the ex-President Rinaldo Carrel, with the contribution of the Municipal Administration of Valtournenche, in the person of the Mayor Giorgio Pession, organized a general assembly of the members, where the lines were drawn up for the drafting and approval of a real Statute.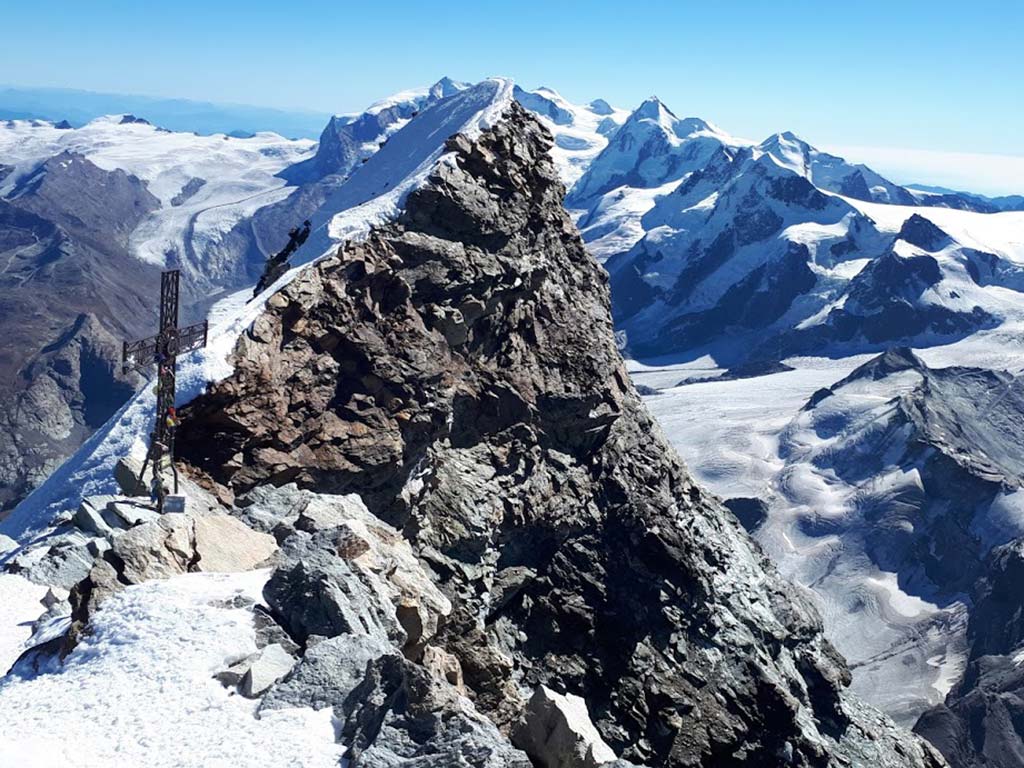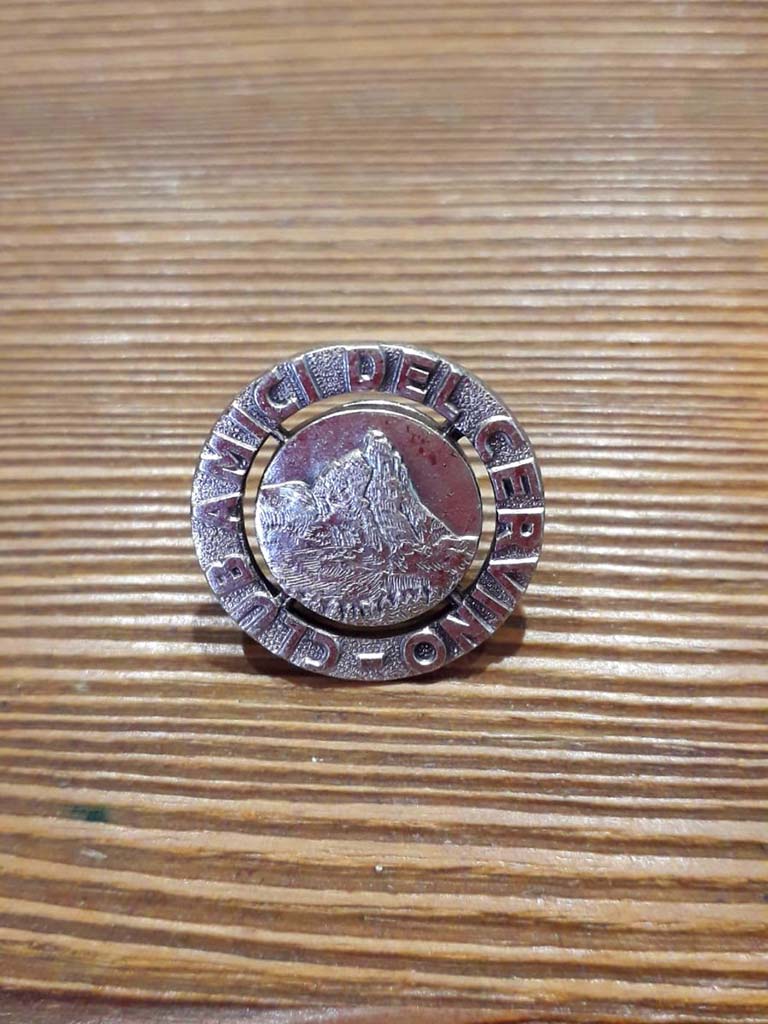 After years of intense and laborious activity, in 2009, the new Matterhorn Guides House was officially inaugurated, thanks to the availability of the Cervino SpA Company, owner of the land and of the building to be rebuilt, to the Regional Tourism Department, to the sacrifice of the Guides Emerite and the guides in activity, headed by the President Lucio Trucco, the support of the Franco Oberti Friends, the Count Franco Grandi and his daughter Allegra, the ga Giovanni Herin, to Mrs. Rita Ajmone Cat, to the alpine guide Rinaldo Carrel, to Mrs. Gisella Alberti, to Prof. Giovanni Zanetti (now actual President of the Club), to the alpine guides Antonio Carrel and Luigi Pession, to the Avv. Vittorino Chiusano, to Signora Trabaldo and to the mythical secretary of the guides Adriana Pession … to mention some of those closest to the Idea and who are constantly in contact with the guides and their friends.
In the early 2000s, the Club coordinated multiple dissemination initiatives through lectures, screenings and events.
Many young aspirants expressed their willingness to practice the profession of Alpine Guide. For this reason the Club and the Guides Society organized the first preparatory course for the guide course, conducted by the alpine guides Marco Barmasse and Luigi Pession. All the participants in the initiative still practice the profession.
Knowing and respecting the history of the Matterhorn and its guides must contribute to transmitting new life for a future full of hope and activity for the new generations.
To date, the members of the Club amount to over six hundred units.