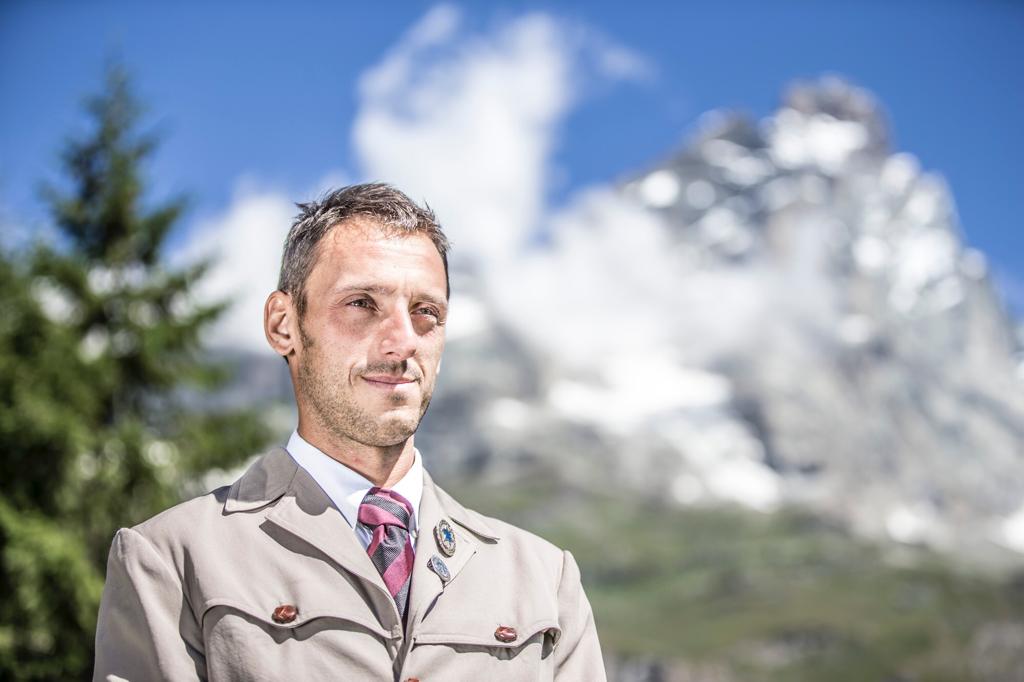 FONDO PER LA FAMIGLIA DI FEDERICO DARICOU
Carissimi amici,
nonostante il dolore e la grave perdita, la vita procede e la cosa più importante ora è stringerci attorno alla famiglia del nostro amico Federico Daricou, orgogliosa e instancabile Guida Alpina, strappato agli affetti più cari lo scorso 10 agosto. La Società delle Guide del Cervino ha istituito un fondo per contribuire agli studi e sostenere la famiglia di Federico che ha lasciato moglie e due bimbi piccoli di 3 e 5 anni. Chi volesse partecipare può farlo effettuando un bonifico intestato a:
CLUB AMICI DEL CERVINO
Intesa Sanpaolo S.P.A.
Via E. Chanoux, 88
11027 Saint Vincent (AO)
N. Conto: 1000/9297
IT25J 03069 31671 100000009297
bic BCITITMM
indicando la causale: "Donazione per la famiglia Daricou"
Grazie.
———————————————————————
Dearest friends,
Despite the pain and the serious loss of Federico Daricou, life must go on. The most important thing now is to give as much support as possible to the family of Federico who was taken from his loved ones on August 10th. The Society of Guides of the Cervino has set up a fund to contribute towards helping Federico's family : his wife and two small children aged 3 and 5.
Anyone wishing to contribute can do so by making a bank transfer to:
CLUB AMICI DEL CERVINO
Intesa Sanpaolo S.P.A.
Via E. Chanoux, 88
11027 Saint Vincent (AO)
N. Account: 1000/9297
IT25J 03069 31671 100000009297
bic BCITITMM
Please indicate the cause: 'Donation for the Daricou family'.
Thank you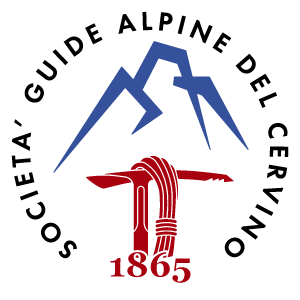 LES GUIDES DU CERVIN
Via Circonvallazione, 2 – 11021 Breuil Cervinia
Valtournenche – Aoste – Italie
P.IVA 00146090071 – C.F. 81005360078