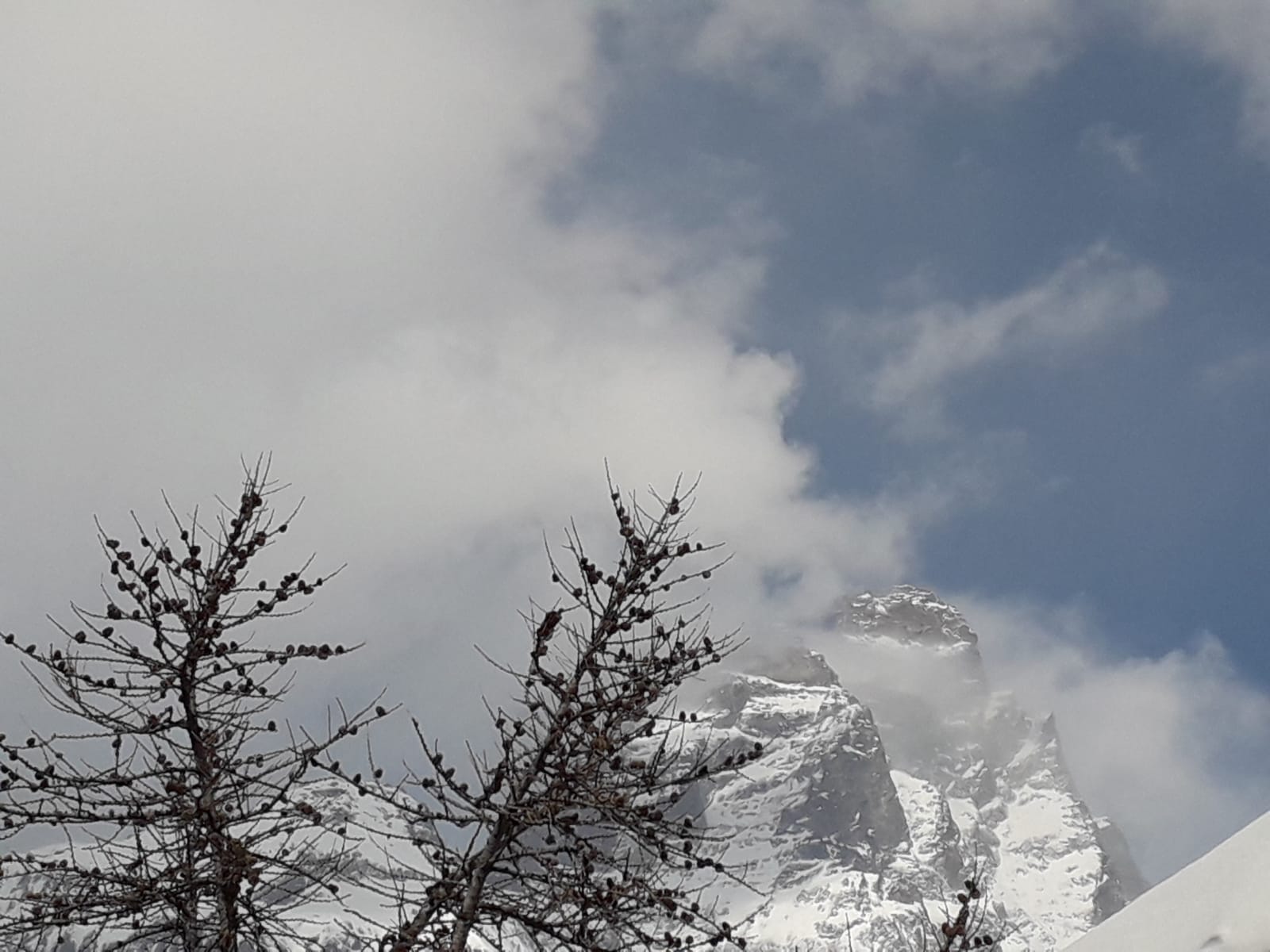 Cervino Guides Society: suspension of activities
The Society of the Cervino Guides, in compliance with the DPCM #iorestoacasa of 9 March 2020, communicates the suspension of all its activities thus respecting the restriction period imposed by the Government in order to contain the spread of the COVID19 virus.
The decision  was made out of civic sense and sense of responsibility, as we are aware of the risk of amplifying the infection; hoping that this choice is a good omen for the resumption of activities in the summer season.
The Cervino Mountain Guide Office will therefore be closed to the public during this period but still accessible via e-mail at the address:
info@guidedelcervino.com
both for information and for bookings of trips to be made in the coming months.

We hope to be able to offer you other memorable days and moments on our beautiful mountains.
Many thanks to all.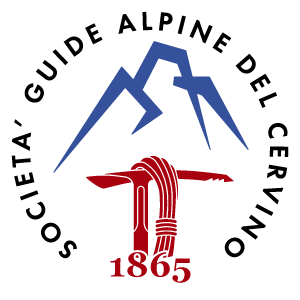 GUIDE DEL CERVINO
Via Circonvallazione, 2 – 11021 Breuil Cervinia
Valtournenche – Aosta – Italy
P.IVA 00146090071 – C.F. 81005360078