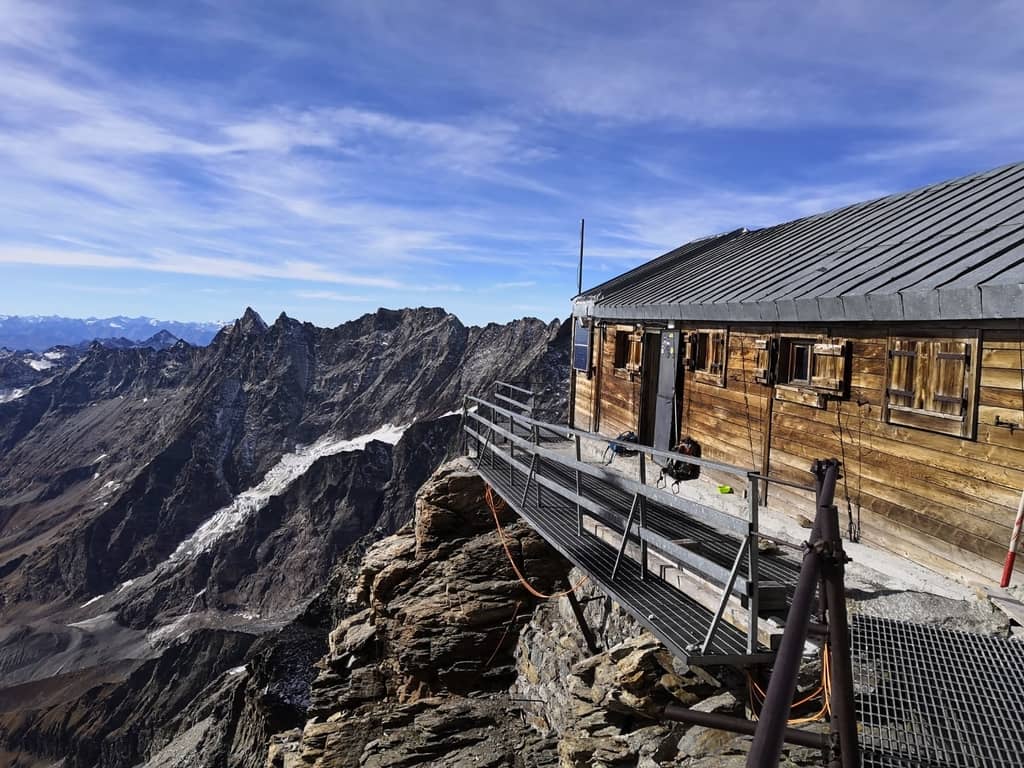 The Cervino Guides Society, who owns the Carrel Hut, has taken the decision to limit the places available in the shelter and make the reservation compulsory from 20 June. The intention is to avoid the unpleasant overcrowding  in the summer period, given also the serious lack of water available for all users, the difficulty in managing and disposing of the enormous quantity of waste left at the shelter, the impossibility to offer a minimum of sanitation for too many people and also to try to reduce dangerous queues and morning congestion.
The purpose is solely to avoid cramming more people than the shelter capacity. Certainly not that of preventing or limiting to anyone the possibility of climbing to the Matterhorn, rather than making it more pleasant and safe.
The Carrel hut is equipped with mattresses and blankets. There is no running water and we advise you to bring a camping stove + utensils with you.
For reservations, please send an email to: info@guidedelcervino.com
More information is available from 24 June by calling the Cervino Guides Office: +39 0166 94 81 69, during office hours: 9-12 and 14.30 – 18, 00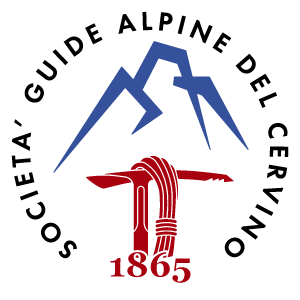 GUIDE DEL CERVINO
Via Circonvallazione, 2 – 11021 Breuil Cervinia
Valtournenche – Aosta – Italy
P.IVA 00146090071 – C.F. 81005360078